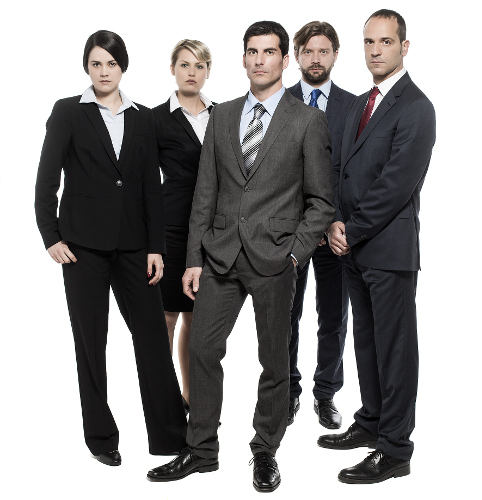 Highly Trained Analysts
We start with individuals from diverse backgrounds with a passion for cyber research and executive protection. We then capitalize on their years of experience and training in the educational, commercial, and government sectors. Within our team are former linguists, network security engineers, counterintelligence officers, computer programmers, and more.
Our researchers complete our in-house training program to broaden their existing skill set and learn the research techniques that make Cyan unique. This training program also provides a venue for our team to learn new techniques brought to the team through the varied experiences of each new researcher. This constant feedback loop strengthens each in-house training and ensures our team stays on the cutting edge of cyber research methodology.
Cyber risks seldom reside in the results of a search engine. They lurk in a published data breach. They traverse the dark web. They hide in misconfigured online accounts or networking equipment. These hard to reach corners of the internet are the realm of The Cyan Group.
Our analysts know how to search for, identify, and mitigate these risks. As each analyst discovers a new technique it is added to our central repository constantly evolving and growing our collection techniques.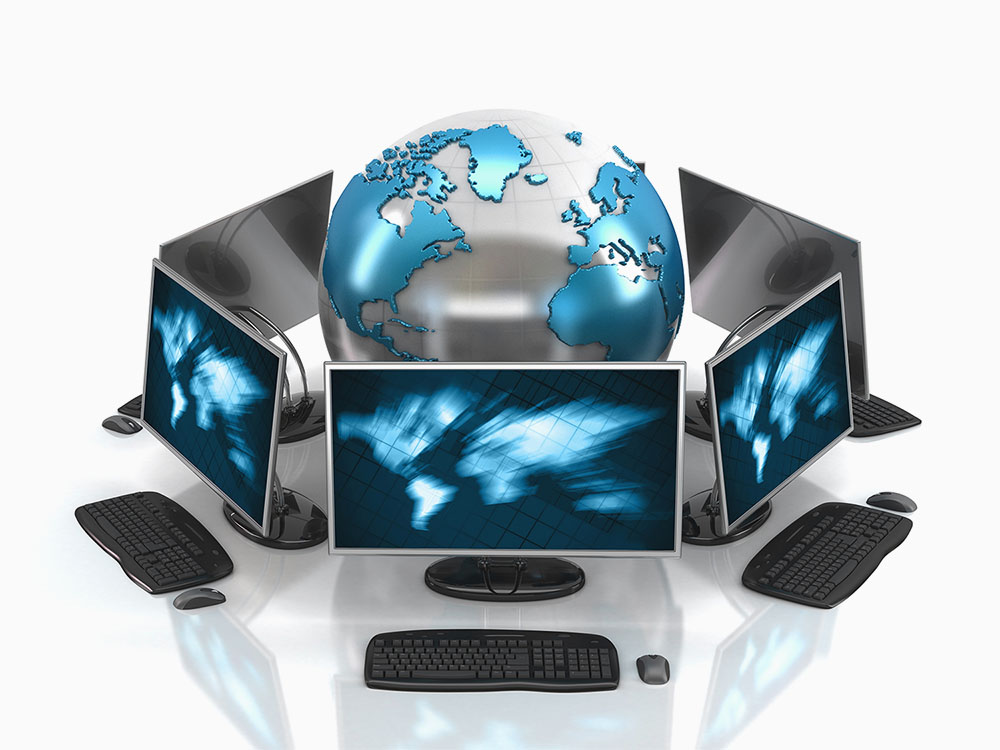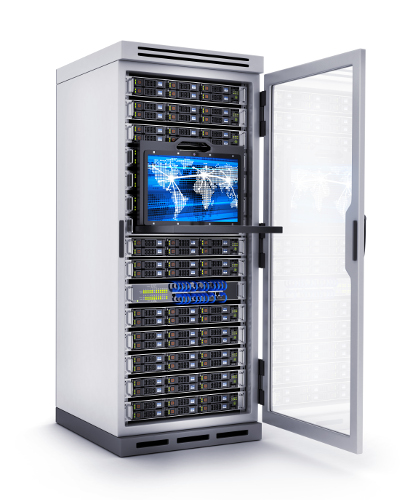 Proprietary Collection Tools
Searching an ever-evolving Internet requires tools that can adapt and change with it. Our tools include proprietary automated data collectors, web crawlers, metadata extractors, email trackers, and other custom retrieval software.
This collection of capabilities complements and supports our analysts. These capabilities enhance collection, reduce turnaround times, and ultimately improve results for our customers.
Frequently Asked Questions
Q. Are Cyber Threats really that serious?
A. Yes. In a world that is increasingly connected to the web cyber threats impact our life with more than you might think. Today's threats span viruses, email attacks, 3rd party data breaches, online stalkers, and identity theft to name a few. In 2017 there were over 130 large-scale, targeted breaches just in the U.S. and that number is growing by 27 percent per year with some attacks affecting millions of individuals through the exposure of their personal information.
Q. Is it possible to remove information on the Internet?
It all depends on what the information is and where has it has spread. We work with our clients to determine if information can be removed through formal requests, technological means, or legal intervention.
Q. I have a specific sensitive online matter. Can Cyan help?
From the very beginning The Cyan Group has provided our clients with tailored cyber research where discretion is of the utmost importance. Our clients' privacy is paramount and is something we take very seriously.
Q. I have an internal security team. Isn't that enough?
Internal security teams are a vital part of any security plan. Cyan compliments these resources by searching beyond the perimeter and providing an outside perspective on threats and vulnerabilities
Q. What kind of information can be found during an assessment?
Account credentials, phone numbers, personally identifiable information (PII), physical addresses and imagery of properties, and information about family members are examples of information typically found during an assessment. When aggregated, this information can be used to determine means of exploiting security vulnerabilities that can affect our clients' personal and professional lives.
Q. What if I need personal security as well as cyber security?
The Cyan Group works with our network of trusted partners to provide full spectrum security. We would be happy to assist you in all of your security needs.