A Proven Approach
Built on Training, Experience, and Results
The Cyan Team
Your Personal Cyber Research Experts
Years of training, diverse backgrounds, and unique skill sets brought together for one purpose.
Read More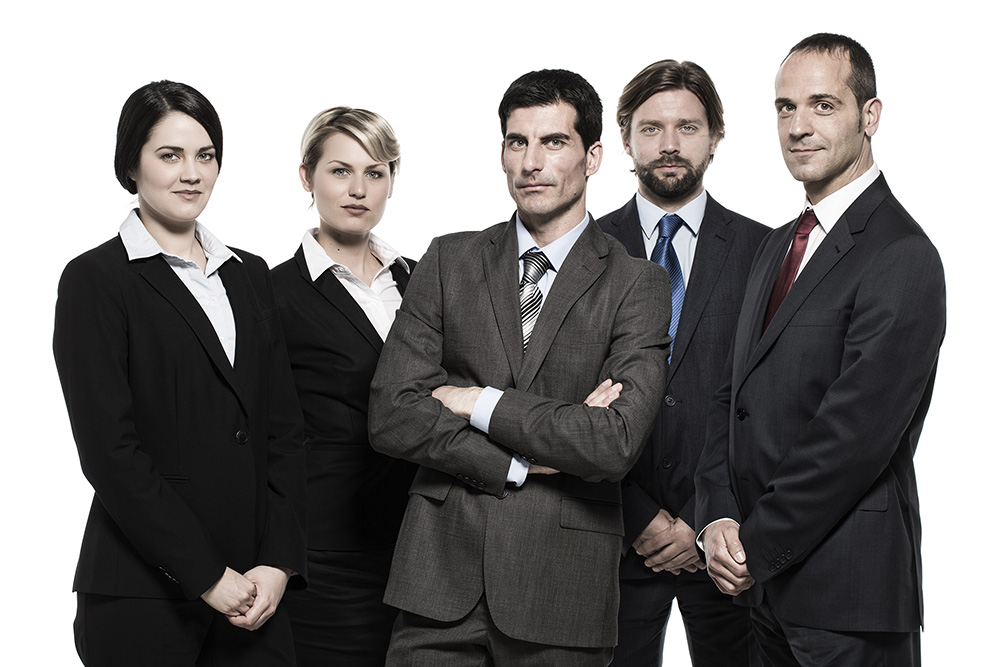 What Our Clients Say
The Cyan Group consistently pairs value-added intelligence with first-class customer service. TorchStone is proud to call them a partner!
I've come to rely on The Cyan Team for those sensitive cases when time is short and a clear result is required.
The Cyan Group is our "go-to" consulting group when we have time-sensitive complex requirements. We began working with their team in 2016 to support a niche requirement that was not addressable through traditional avenues. Thanks in part to The Cyan Group's support our firm was able to meet a critical deadline.